Test Knit Socks - #15
Things have been a little quiet on the blog lately because I've been doing some test knitting. The most recent was a pair of socks, which I finished yesterday. I can't show you everything, but so you believe me:
Cuffs:
Feet: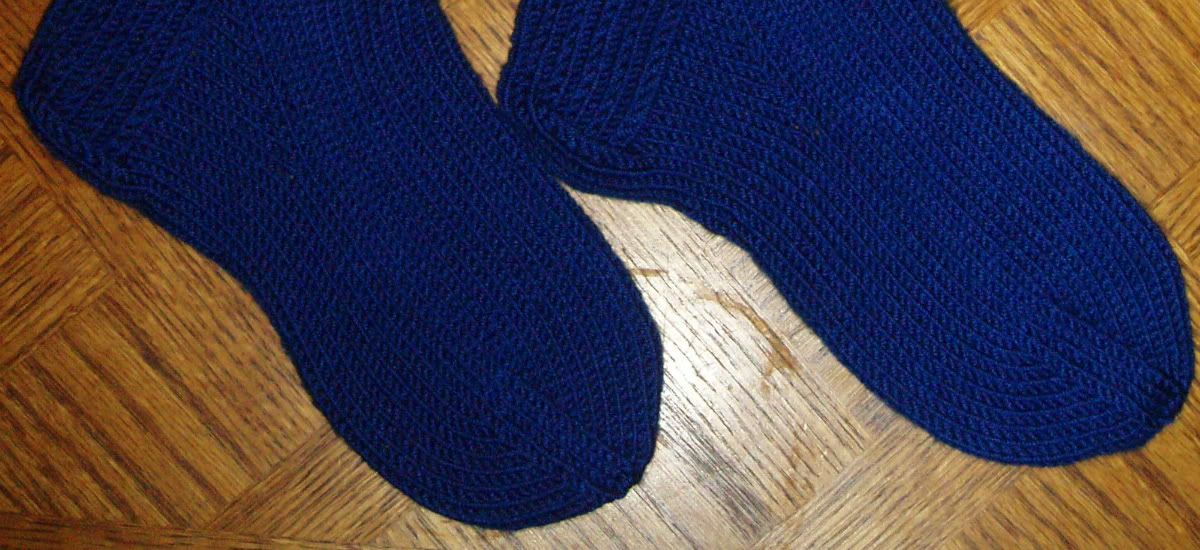 Now it's back to work on WIP management!