Shoes and mail call
I went out with my kniting buddy and saw these shoes which I just had to have!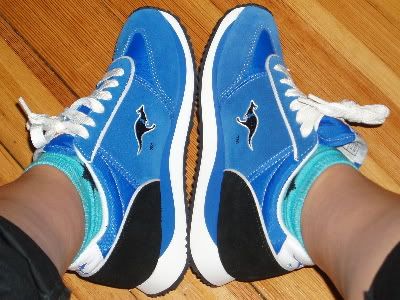 With a pocket!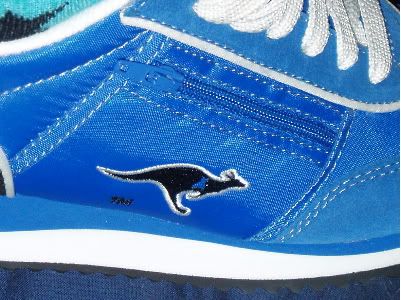 We watched
Must Love Dogs
and I knitted on my Conwy socks. Then I got home to find a HUGE pile of mail. Apparently all my mail decided to come on the same day.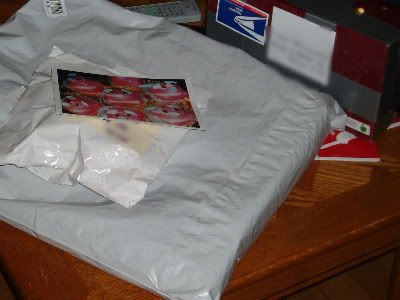 I did a swap for some cotton yarn for a tank top and along with I was sent *drumroll please*
more mysterious Chinese sock yarn
! I am so excited!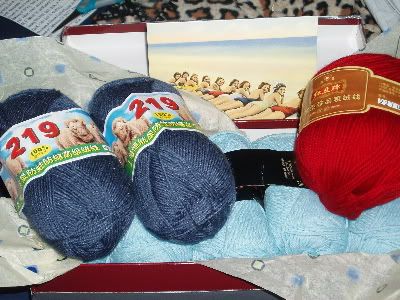 The label: